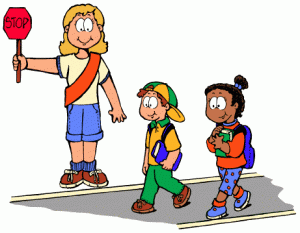 If you are a resident of the City of Markham and are interested in performing a valuable community service, consider the School Crossing Guard position as your next option!
This is a paid part-time position and usually covers a short shift in the morning and a short shift in the afternoon. Some schools also have noon hour shifts.
Keeping the aforementioned in mind, the ideal candidate would:
a) Live close to the intersection.
b) Be assertive and able to communicate effectively with children and parents alike.
c) Be comfortable with part-time earnings.
d) Have a clear schedule and be willing to commit for the entire school year (ends in June 2019)
Visit our "Contact Us" Page to email us or be sure to call us at 905-737-1600 immediately for more information. We would love to hear from you!